Material of electrode package Total Solution Hojeonable Inc.
Messages from the chairman
HOME
About Us
Messages from the chairman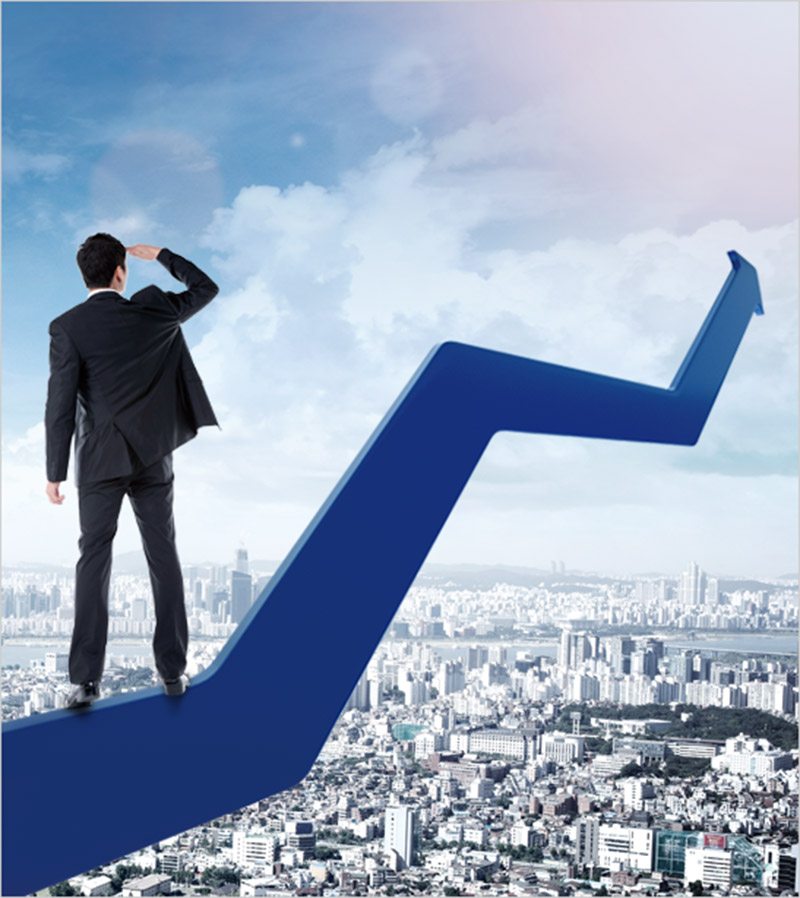 Providing a total solution for the material of electrode packages, Hojeonable Inc.is always preparing for a better tomorrow.
Hojeonable Inc. is a venture company based on technical investment from the research institute, ETRI.
Our company was established in January 2012 through excellent research of Electronics and Telecommunications Research Institute (ETRI) as its investment toward taking part in Korea's package industry. As a preliminary stage, we applied the material of ETRI electrode packages during the "2011 Pre-Entrepreneur Course" and the "Youth Founder's Entrepreneurship," which were supported respectively by ETRI and the Small and Medium Business Administration (SMBA). We have thus become confident that the invested technology can be converted into an electrode package product with high added value.
We are doing our best to grow and become a specialized electrode package company.
While the global package technologies and products are led by Korean companies, the supply of the material of electrode packages has long been dependent on foreign material-specialized businesses with extensive research experience and abundant application results on products. With expertise in package material and experience in developing various kinds of packages, we have developed multifunctional electrode material with better performance compared with those supplied by foreign businesses. Currently, we have received positive reviews from major client companies.
In the future, we will constantly conduct on-site R&D based on the expertise regarding electrode material and eventually grow into a material-specialized company that satisfies and solves the various needs and difficulties of our clients faster than anyone.
We will try our best to earn your trust.
As our company's bright future depends on the success of our client companies, all our executives and employees will endeavor to make Hojeonable Inc. a reliable company that is always considerate of and sympathizes with the clients.
Hojeonable Inc. Chairman of Board of Directors Jong-tae Moon